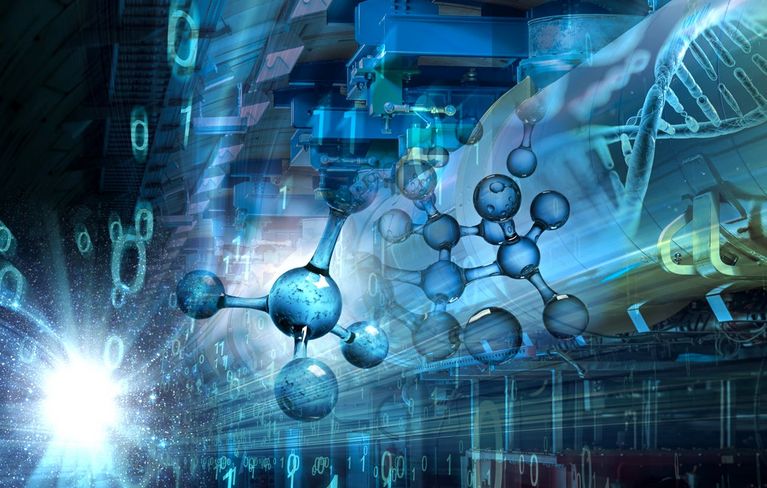 Science Data for Experts and for Everybody
The Research Field Matter makes its research results, research data and associated analysis tools publicly available to a significant extent. Classical research publications are published in appropriate journals, but whenever possible they are also offered as "open access" publications. The libraries of the Helmholtz Centres involved in the research field Matter offer extensive services in this respect, which are available to all scientists, staff of the research centers and the public. In addition to the "open access" availability of publications, research data, media and software are also offered.
The scientific findings of the Research Field Matter are often obtained in international research institutions. Processed data and analyses are offered to the public for own studies, further use and application. The research field Matter networks the opportunities available to its target audiences, and its scientists are actively involved in providing data and analysis.
"Open access" data and software enable the general public to directly participate in scientific findings. Real measurement data and analysis tools from current scientific experiments are released for use by interested laypersons and even experts.
Open Data
These data portals offer data series for download and online analysis. So-called events of extensive air showers or particle collisions can be viewed in event displays and analyzed by the user with the help of provided analysis software. Informative tutorials provide an introduction to scientific work.
Open Software
In addition to the open exchange of pure research data, the high degree of often international cooperation in the Research Field Matter has also led to extensive software developments being carried out jointly and publicly.