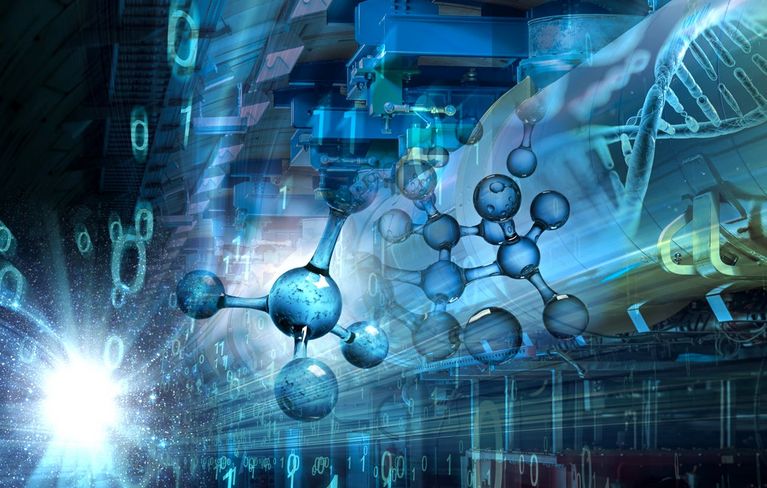 Bringing state-of-the-art research into schools
Strengthening STEM subjects contributes to the progress of society and in particular of the future generation. School and university education at a high, internationally competitive level can be enriched and made tangible through current research content.

As "researchers for a day," for example, schoolchildren gain an authentic insight into the research process under the guidance of experts as part of a master class.
Offers for school groups: